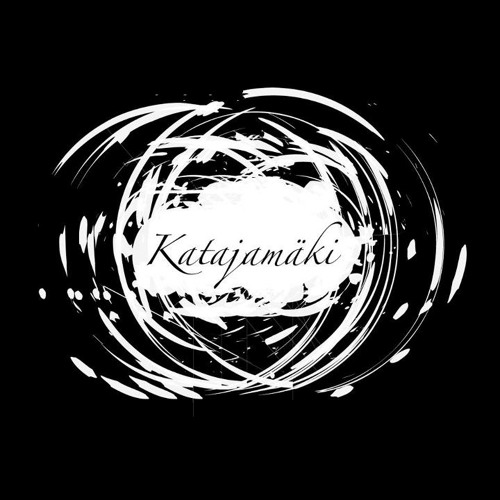 Katajamäki is an ambient producer from Finland, who specializes in dream/scenescapes, and produces great breakcore when he's bored.
Definitely approaching breakcore as electronic music's jazz, Katajamäki, produces tracks that shows a real don't-take-this-too-seriously spirit to them, but also somehow manages to be something enjoyable to listen to, in a chaotically excellent way.
Katajamäki has a new ambient album coming soon on Somehow Recordings, and his anti-music/noise album, [Anti-Music-Commission] is available for free.




tvsfolder likes this
soundsofshrapnel posted this
Comment >>